The other day when I was scrolling through my Feedly feed the other day, I came across a great tag from A Geeky Gal all about gaming and thought I'd give it a go.
Questions:
What is your all-time favorite video game? The Sims franchise, Persona series, Dragon Age series, Pokémon, or Star Fox 64.
What is your current favorite video game? Pokémon Let's Go Eevee
What is your favorite video game genre? Role-playing and simulation
How long have you been playing video games? As long as I can remember. I distinctly remember my parents renting a Fisher Price game for me for the NES
What's the first game you ever played? Likely the aforementioned Fisher Price game or Super Mario Bros 3
What game have you clocked the most hours into? Easily The Sims….can't answer which one.
What's your longest gaming session? I don't even know. Long.
Who is your favourite game developer? I'm really fond of Nintendo games, and Atlus games are almost always fantastic.
Who is your favorite hero character from a game? Fox McCloud or Yu Narukami.
Who is your favorite villain? I love Wolf from Star Fox. He can be so over the top
Who is your most hated character of any game? Slippy Toad. So annoying. So useless.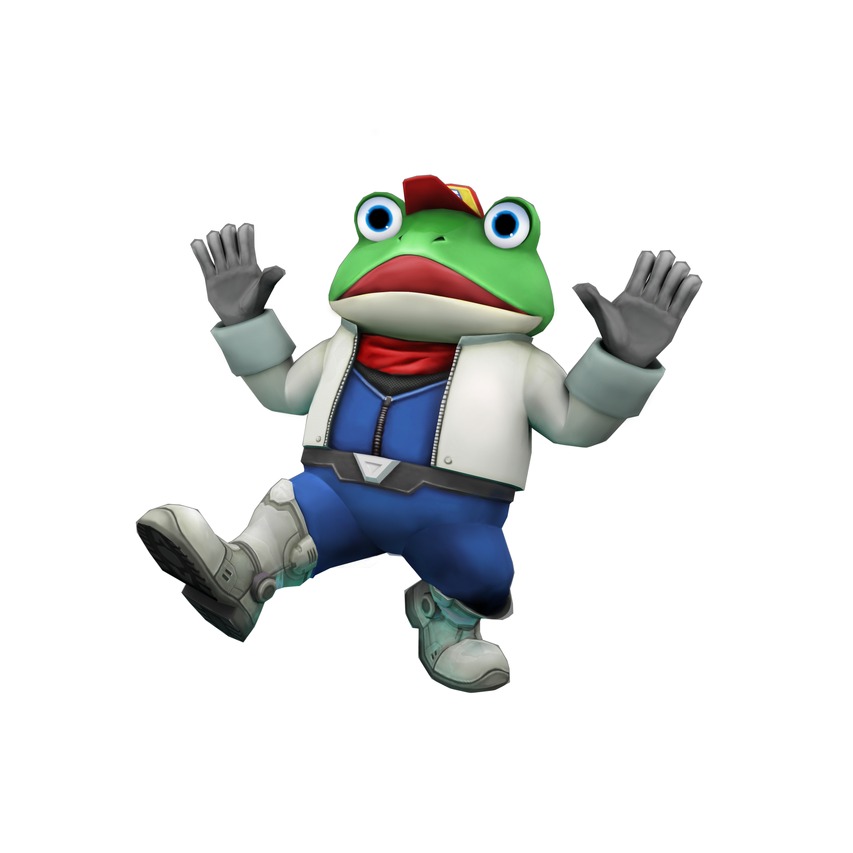 What gaming systems do you own? Oh jeez….Gameboy, Gameboy Colour, DS. DS Lite, 3DS, Super Nintendo, N64, Gamecube, Wii, Wii U, Switch, PS1, PS2, PS3, PS4, PSP, PS Vita, Xbox, Xbox 360, Steam Link
What was your first game system? NES
What's your favorite gaming system and why? I'm pretty partial to Nintendo systems, especially the newer ones like the Wii or the 3DS
Do you prefer to play guy characters, or girl characters? Whenever possible, I play female characters with the exception of my first playthrough of Mass Effect. Then I played a dude so I could romance Tali.
Do you follow walkthroughs, or do you play through on your own? Depends. If it's an area I've been stuck on for a while (cough cough, Ocarina of Time water temple) or something that relies heavily on the correct dialogue choices, then I use walkthroughs
Have you ever been to a gaming convention? Technically Hal-Con is classed as a sci-fi and gaming convention, but I've never been to a con that is strictly gaming
What game are you most excited for to come out in the future? The new Animal Crossing, and Borderlands 3.
What's your best memory of a video game? Playing Borderlands 2 with my then boyfriend, now husband. It was our game and we logged MANY hours playing it together. One of my favourite times was our first Valentine's Day together, he made me sushi and we played Borderlands all night.
What's your worst memory of a video game? I honestly can't think of any "worst" memories off the top of my head. However, every time I binged playing Dragon Age was always right before a turning point in my life.
Which video game character do you see yourself as, or if you had to be represented by a video game character, who would it be? Lookswise, Kirishima from Kancolle. My husband jokes that Ooyodo was me in high school, but Kirishima is me now. I even cosplayed as her a few years back. I also relate to Makoto Niijima from Persona 5
What are some of your favourite types of games? Let me know in the comments! 💕